Wootton Creative Alliance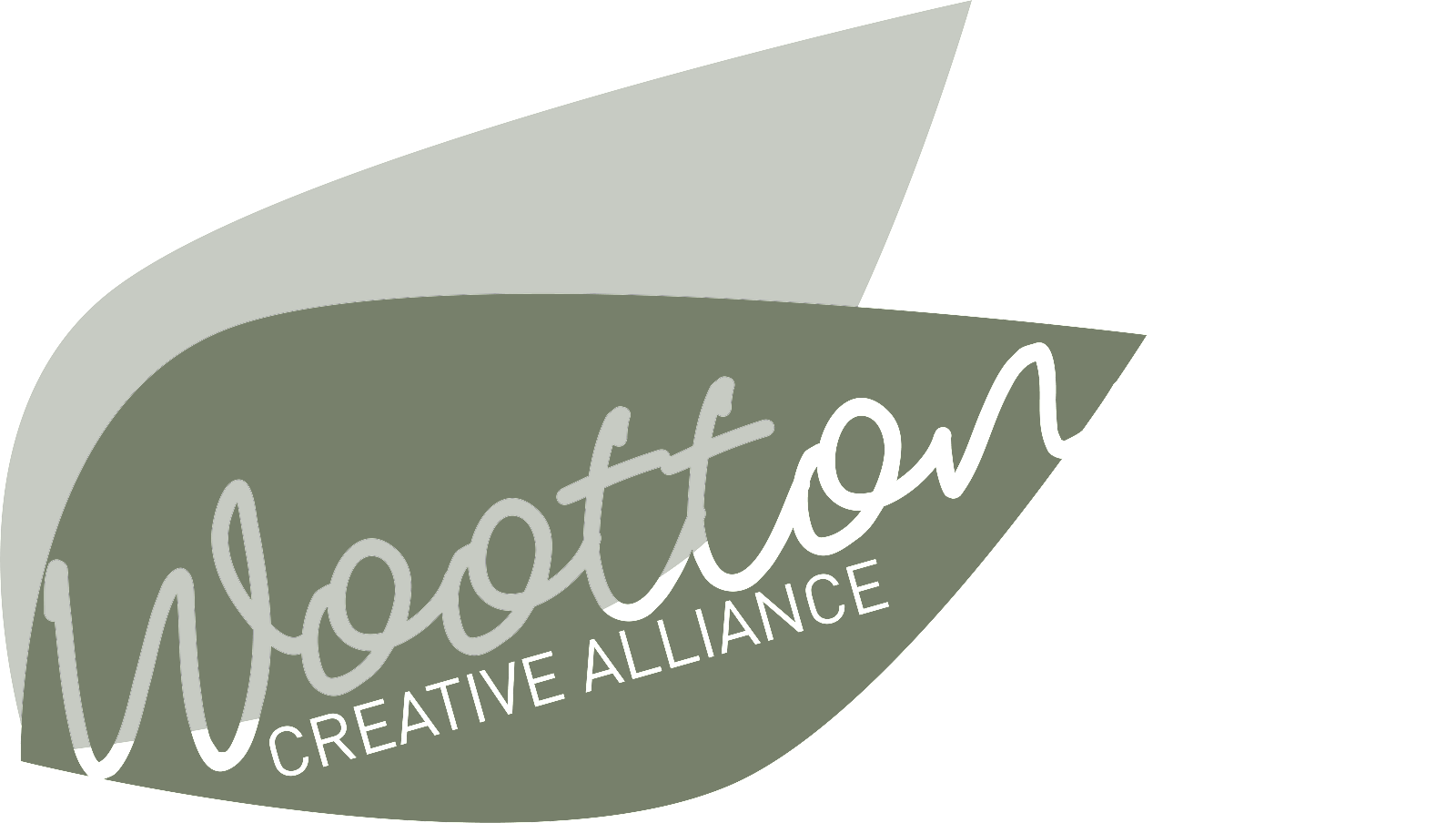 The Wootton Creative Alliance is a group of artists founded in 2022. Our group consists of practising artists from a broad range of fields including sculpture, painting, ceramics, woodworking, printmaking and photography. 
We focus on celebrating and reflecting on the cultural, social and environmental significance of Wootton while exploring both the historic and unique qualities of the forest and farming surroundings. 
In our charter we aim to increase engagement of community and collaboration amongst the creatives in our locality. We do this through exhibitions, workshops and excursions.
Keep a watch out for events on the community calendar in 'Upcoming Events'.
ORGANISATION
The annual Membership fee is $10 per artist
Membership Form is available either online or as a download.