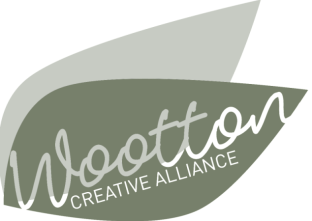 Size Matters Exhibition
The Wootton Creative Alliance will be presenting another community exhibition of works titled 'Size Matters' at Hardwood Espresso from July – September 2023. This exhibition will focus on works that are of a set size but open to all types of mediums, styles and concepts.
The exhibition will be accessible to local Wootton creatives of all ages & experiences and will correspond with the opening hours of the Hardwood Espresso at the Brush Turkey Café every Friday, Saturday and Sunday from 8.30am – 11.30am.
If you are interested in participating, please email the WCA wca@wootton.org.au for further information and to be put on the emailing list.
Opening night 6pm on Friday the 11th August 2023
No RSVP required.
Drop into Hardwood Espresso at the Brush Turkey Cafe – 1633 Wootton Way, WOOTTON